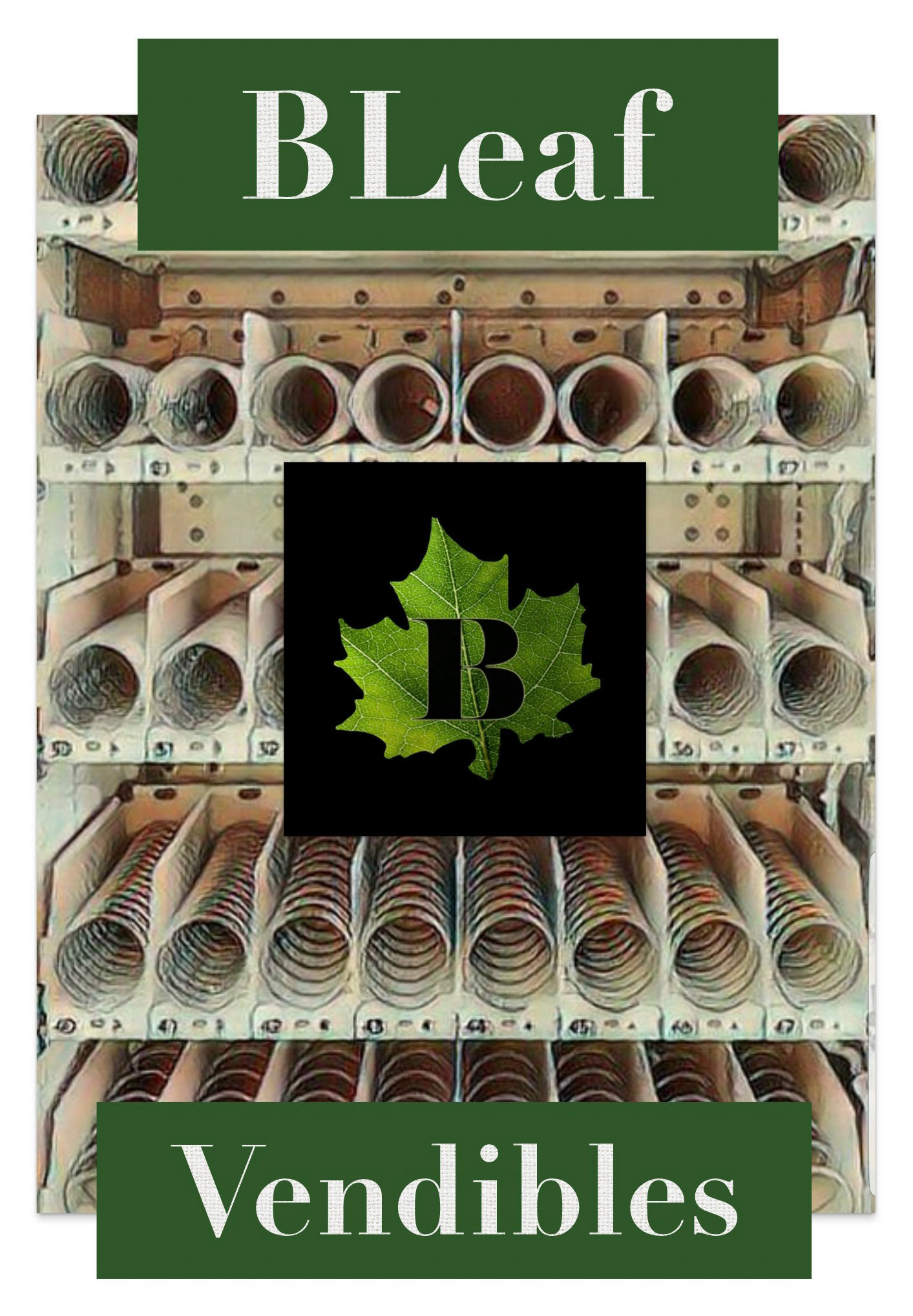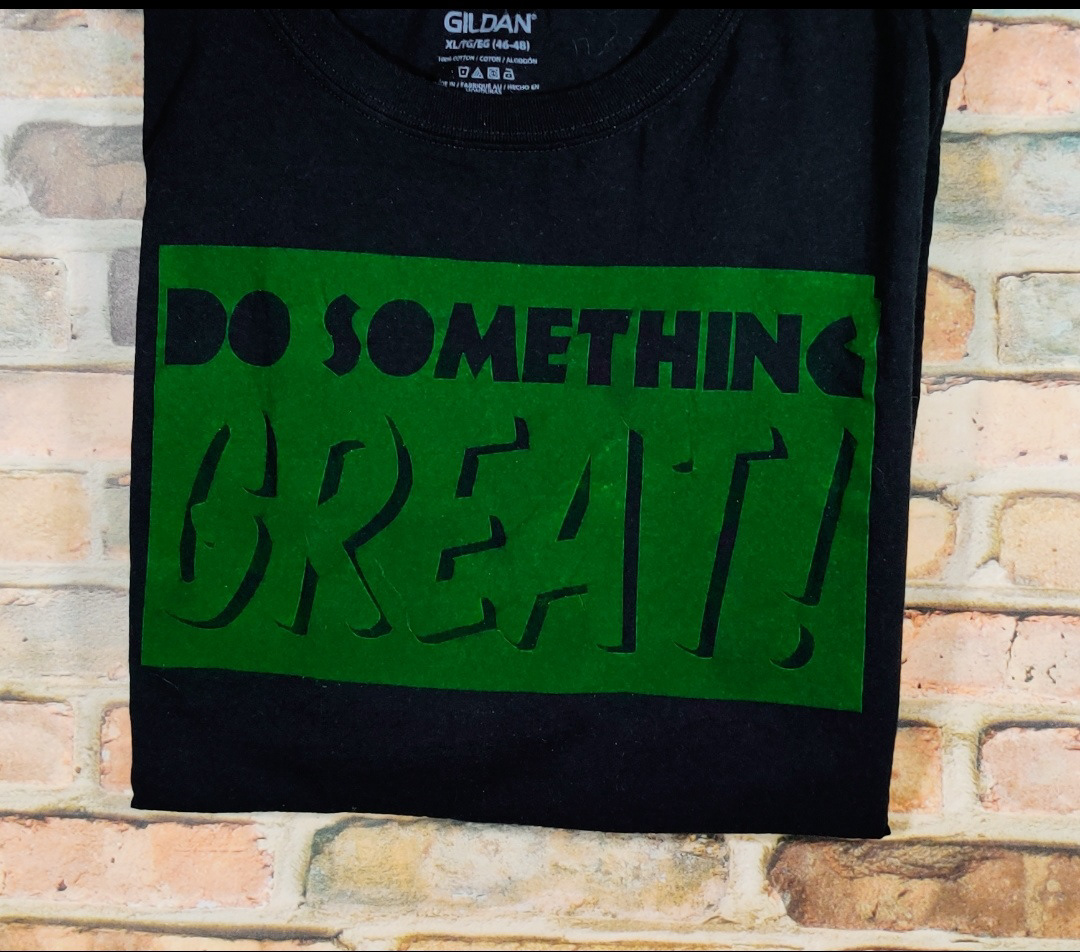 Ac
c

omplishing great things simply  starts with doing something great. What ever task set before you, move forward with the mentality that you can do it with greatness!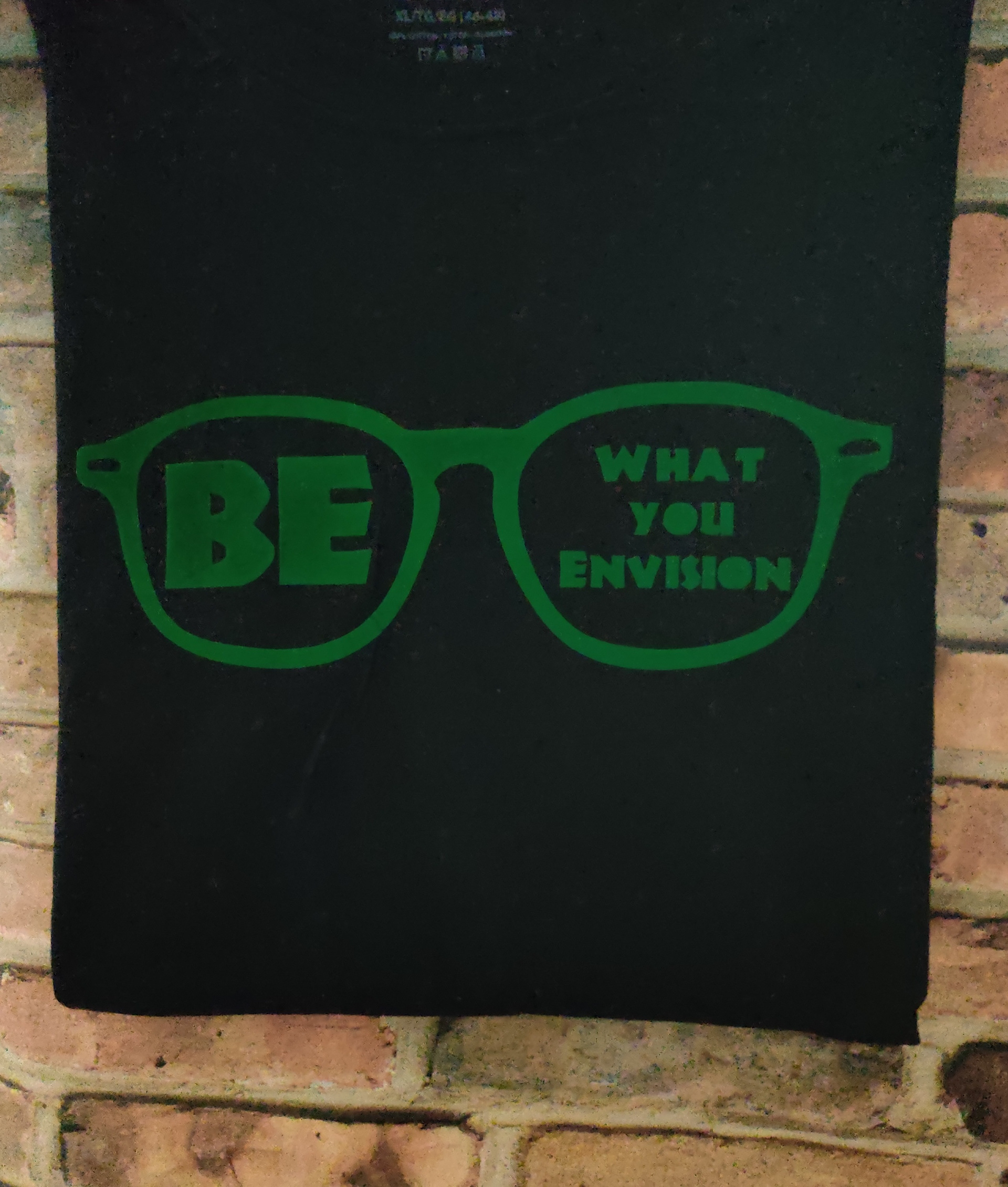 The Ultimate Version of you is waiting to emerge. Fuel your Vision with Belief to give you the confidence to crush your goals &  unleash your purpose.  The World needs your Gift!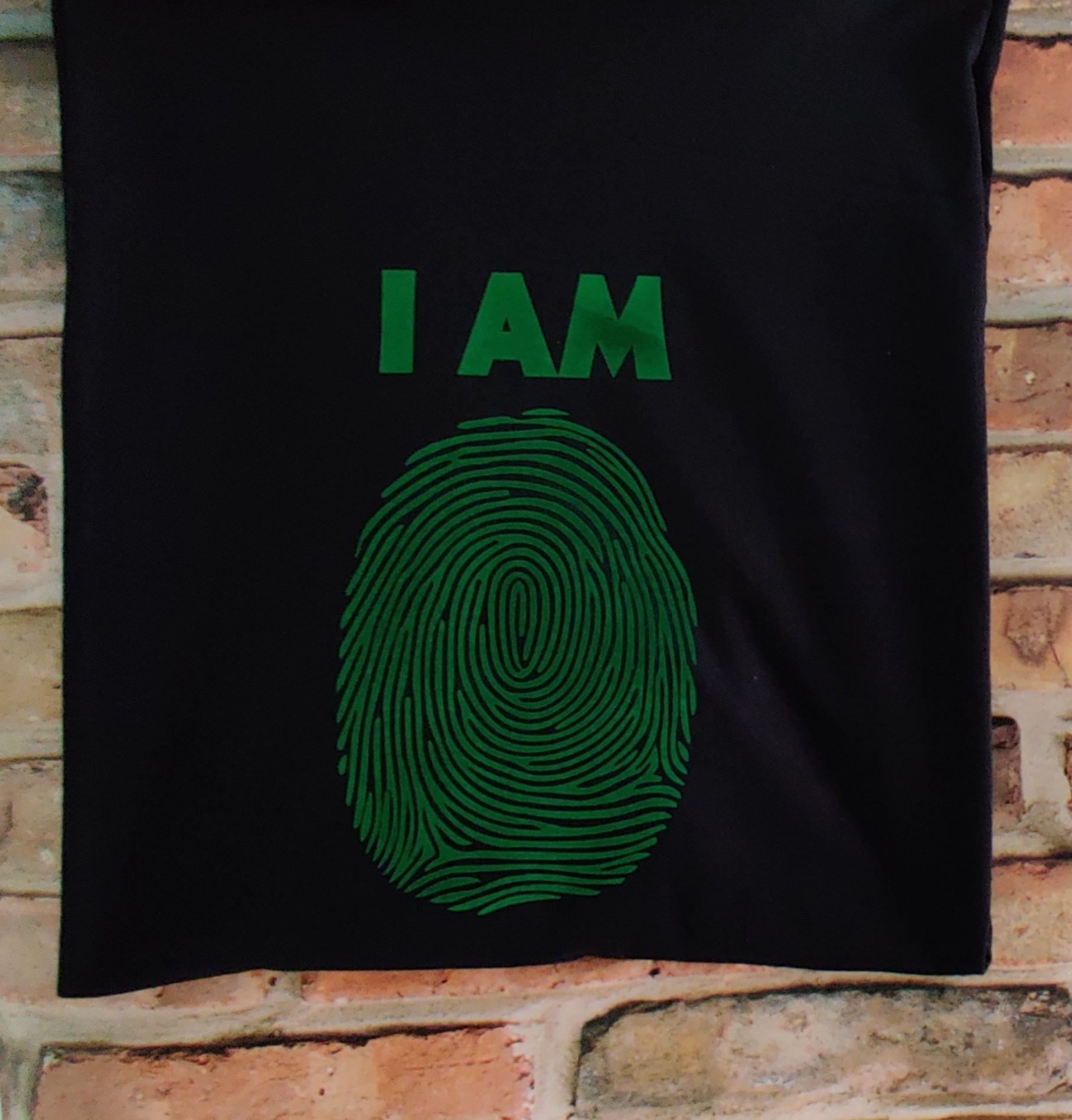 Declare who you are with bold I Am Statements! Place your fingerprint on the world!
To Have your Mechandise Mailed to you, Please Fill out the contact form with your email & home address.